The Rewarding Experience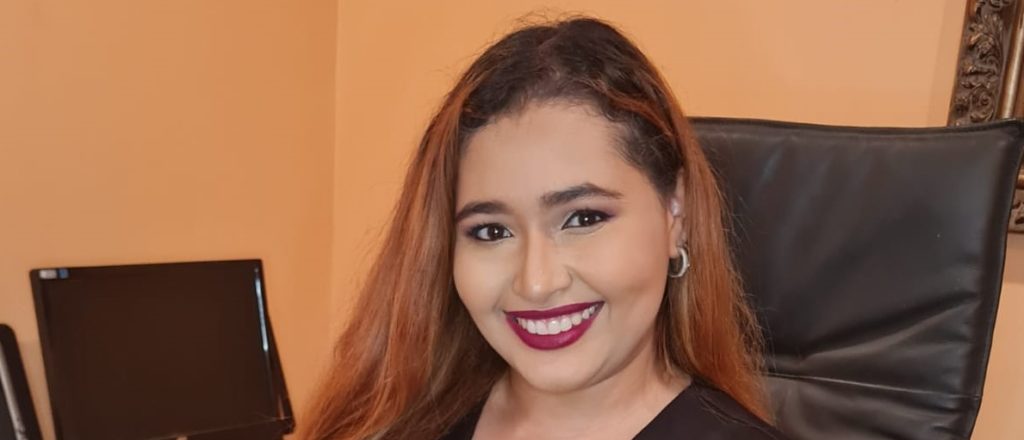 By Reezana Rafique
My name is Reezana Rafique, and I am from the beautiful twin island Republic of Trinidad and Tobago. I am 24 years of age with a BSc. In Energy and Environment Physics. The most impactful experience that I would take away from this internship is the exposure that it has afforded me in being able meet, interact and learn from the personnel in the engine room within the renewable energy sector throughout Trinidad and Tobago, all of whom I salute. This internship has taught me that networking is an essential quality that is needed in world of work. I am grateful to have been afforded the privileged opportunity to meet and speak to persons that I aspire to be like in the energy sector one day.
However, there have been some challenges throughout this internship due to the pandemic. For the duration of this internship, Trinidad and Tobago was at the peak of their third wave of COVID-19, and consequently caused the government to implement stay-at-home orders. Due to these stay-at-home orders, it became a challenge to get into contact with multiple stakeholders. Despite these challenges, in face of adversity one must never give up, always have a positive mindset, and persevere. This experience has taught me that you will be challenged in every situation but is what matters how you treat the situation.
This internship has reassured me that I am exactly where I am supposed to be in terms of my career choice. I have a passion for renewable energy and sustainability and working with CCREEE has further ignited this passion. Greatness takes time and Trinidad, and Tobago is setting their foundation blocks for a more sustainable and resilient energy future. Sooner than later, Trinidad and Tobago will be trailblazing in sustainability and resilience alongside many of our CARICOM neighbours. The experience gained from this internship with CCREEE is an opportunity of a lifetime for someone like me and I am extremely grateful for it. The memories and experience gained throughout this internship will forever be with me. I may be sad that my chapter with CCREEE is now at an end, but I am excited to see where the next chapter of my career will be!
TOPICS:
SHARE: