Changing my Career in the Middle of a Pandemic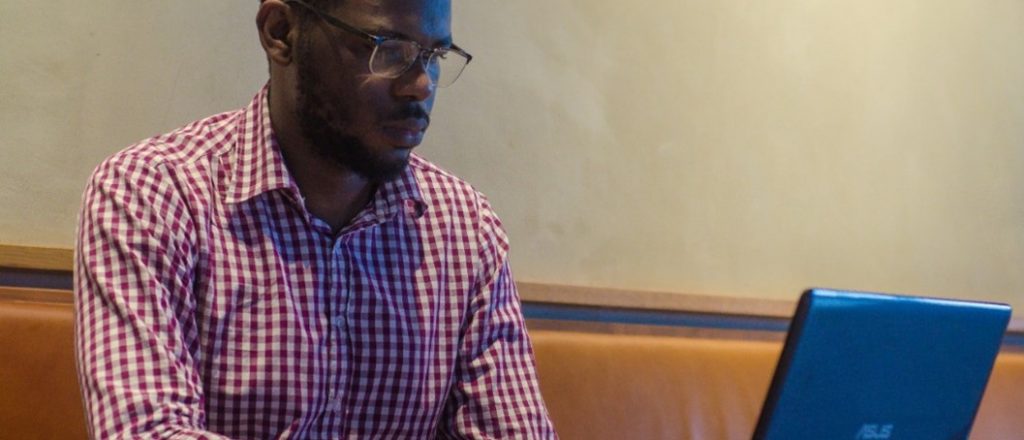 Author: Kwasi Worrell
Country: Trinidad & Tobago
Spoiled. Rich. Blessed.
These are the words that I'd use to describe my country of Trinidad and Tobago.
As a well-established producer of oil and gas, Trinidad and Tobago has had the privilege of being one of the richest countries within the Caribbean Community. Its citizens enjoyed free health care and free education. Added to this, its people benefitted from the lowest electricity rates in the world and heavily subsidised petrol. It came at the cost of being the second highest producer of carbon dioxide per capita in the world but that's something we can ignore as long as we can turn on our lights or refill our car as cheaply as possible.
Like many citizens, I didn't pay much attention to the energy sector. However, everything changed in the year 2015.
During that time, I worked with a local university as a lab technician and knew that I wanted to pursue a master's degree in a field that would prove indispensable to both my job and country. It was also at this time that the government expressed interest in integrating renewables into our electric grid. 10% of energy generated would come from renewable energy sources by the year 2021. I repeatedly heard mention of renewables and I knew that it would be imperative in the fight against climate change. It is for these reasons that I decided to pursue the Master of Science (MSc) degree in Renewable Energy Technology at the University of the West Indies (UWI) St. Augustine Campus.
I shared the knowledge I gained from the MSc with the student population through lectures on our energy sector and the application of renewables. I also gave advice to my employer when they were planning to implement renewables on the campus. However, I knew that I needed to gain on-the-job experience within the field. This is where the Caribbean Centre for Renewable Energy and Energy Efficiency (CCREEE) came in. The internship was portrayed as an opportunity to work with specialists in the industry as a means to increase knowledge of the energy climate within the Caribbean region. Added to the fact that CCREEE is a CARICOM institution, I knew that I had to apply.
Now, honestly, I am a bit of a pessimist. I didn't think they would have even looked at my application. I knew I would be competing with equally eager minds for this opportunity so I tempered my expectations. This was why I was pleasantly surprised when I was offered an interview which brought on a new batch of nerves! Not only was this my first interview for a job relating to my new career path, it was my first virtual interview for my first remote job. Not to mention, this was happening during a global pandemic! Regardless, I promised myself that I'd do my best to create a great first impression.
Thankfully, I was chosen to be a part of this internship!
There were a few feelings associated with this decision. At first, I was confused because I didn't expect to receive notification from CCREEE later than expected. Once the confusion wore off, I felt humbled because I realize that I was trusted with the task of presenting my country's energy data to the CARICOM stage. Finally, I became excited because it was the official start of my career in the renewable energy field.
As I reflect on my time with CCREEE, I cannot help but feel grateful to play a role in this initiative. While challenging at times, I found this experience to be unique and enriching and I trust that future interns will say the same.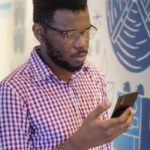 TOPICS:
SHARE: