The Experience of being part of the 2020 CCREEE Data Collection Internship Program for Belize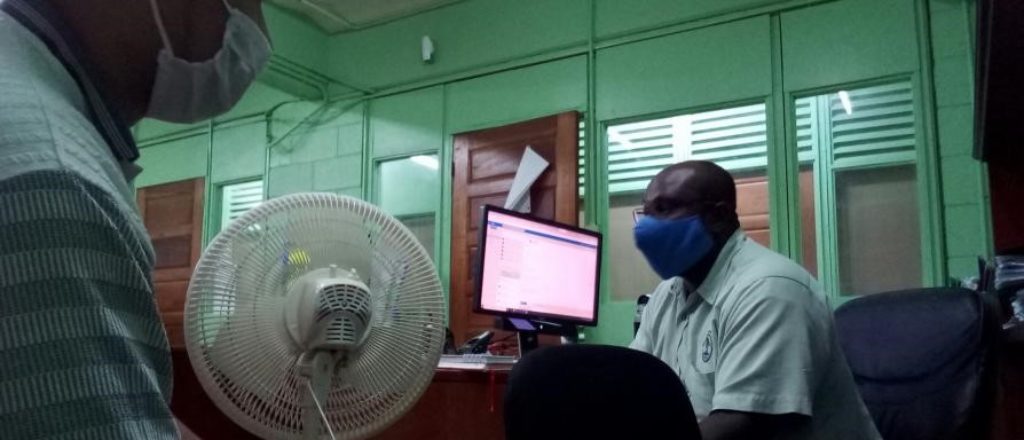 Author: Humberto
Country: Belize
In writing this blog, I think of a quote by industrious Bill Gates that has always stuck with me since reading; and by memory, I paraphrase stumbling across the idea along the lines of: "The next energy miracle is nuclear energy". This statement has had a profound impact on myself ever since.
Upon seeing this phrase in high-school quite a few years back while studying physics in my science program, I thought about what it would take for my little home country of Belize to ever reach that level and take the steps to become energy independent. I was instantly made to feel and think, being transported to a thinking state of mind, that those in the right positions of authority, and industrious enough, are the ones to steer their countries into new, exciting & relevant sectors. Interesting sectors particularly in renewable energy, that is.
In the Caribbean, the renewable energy sector is one that is just being explored. Ever since colonial days our industries have been heavily dependent on tourism, agriculture, and the like. In my country, nothing has been done to create new industries and even explore the full potential of renewable energy at the very least. It wouldn't take a visionary to steer us as a nation in the right direction. It would just take someone interested enough in the area, seeking true social and economic development and change, even if change is costly, but of high impact.
In Belize, fast-forwarding to present day, I learned of the opportunity to be involved in a hands on experience within the energy field, by the data gathering 2020 internship the CCREEE was offering, shortly after starting my final Bachelor of Science examinations. I opened up my university email portal like normal, on a bright and sunny Tuesday evening, and saw what looked like an interesting opportunity that would enable me to spark my curiosity and interest in the field even further, particularly while thinking of energy auditing (quite a new, but relevant and unique field in little Belize). It is something I felt I would be very proud being a part of, the CCREEE internship program. I knew the information would be relevant for policy changes and for policy making.
Now, fast-forwarding further, and several examinations later, the reality of getting into the program came in the form of an email telling me the exciting news of being selected to represent Belize in this project. The reality set in quick, as I was aware of the tremendous task it meant during the COVID-19 era. Luckily for me, it meant I would be productively engaged during the weeks of work, but also testing how lucky and industrious I truly am during this COVID-19 pandemic.
Looking back on my decision and expectations upon applying for the job, I feel as if it was one of the best decisions of my life. The work hours have been flexible and never have I, or for that matter, don't think I will have another opportunity to be able to work from home as I currently do, and to be able to learn so much in so little time. Truly, it is a hands-on experience being immersed with the task of gathering data from the different stakeholders and relevant energy authorities, and letting my name be known out there in the workforce, which is cool.
Projecting my thoughts into the future, I still am of the firm belief that energy auditing in Belize needs some love and attention, and I am willing to partake in it. Thank God I have been immersed with the relevant authorities to get a grasp of what the energy sector is really like on the ground. I also know that some challenges have been in the form of finding transport related data relevant to Belize for policies and on the ground data related to e-mobility, and the challenge of rising to the occasion in the COVID-19 era.
The only way to move is forward.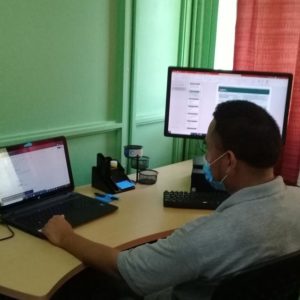 TOPICS:
SHARE: