Project Development Specialist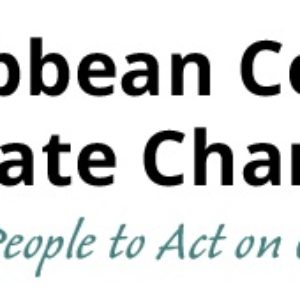 Caribbean Community Climate Change Centre
Application Information can be found here.
Through its role as a Centre of Excellence, the CCCCC will support the people of the Caribbean as they address the impact of climate variability and change on all aspects of economic development, through the provision of timely forecasts and analyses of potentially hazardous impacts of both natural and man-induced climatic changes on the environment, and the development of special programmes which create opportunities for sustainable development.
The objective of this position is to provide capacity support to the Project Development and Management Unit (PDMU) of the Caribbean Community Climate
Change Centre in developing project/programme proposals for Caribbean Community (CARICOM) Member States and the Caribbean Region in general. The
PDMU aims at ensuring innovative, impactful, and transformative projects that would qualify for bilateral or multilateral climate and/or developmental financing, including that of the Green Climate Fund (GCF).
Caribbean Community Climate Change Centre (CCCCC) – Empowering People to Act on Climate Change (caribbeanclimate.bz)
*Please note that by sending your CV you agree for your sensitive personal data to be processed and transmitted by CCREEE(CARIBBEAN CENTRE FOR RENEWABLE ENERGY & ENERGY EFFICIENCY) in accordance with the Directive 95/46/EC (The General Data Protection Regulation – GDPR) for the recruitment process purposes.